The guest suite renovation is so close to being finished! We have an installation date for our vanity top and a few other odds and ends to put in place but it should all be wrapped up by the end of next week – I can't believe the countdown is in single digits!
While the entire project isn't quite done, I couldn't resist revealing one aspect that is finished: the transformation of our built-in linen closet!
I never thought I would be so excited about a place to store blankets, but here we are.
Let's take a quick walk down memory lane and look where this all started.
This was originally meant to be a TV cabinet; however, the house is 20 years old now and this built-in was made with big and boxy TVs in mind. Remember these?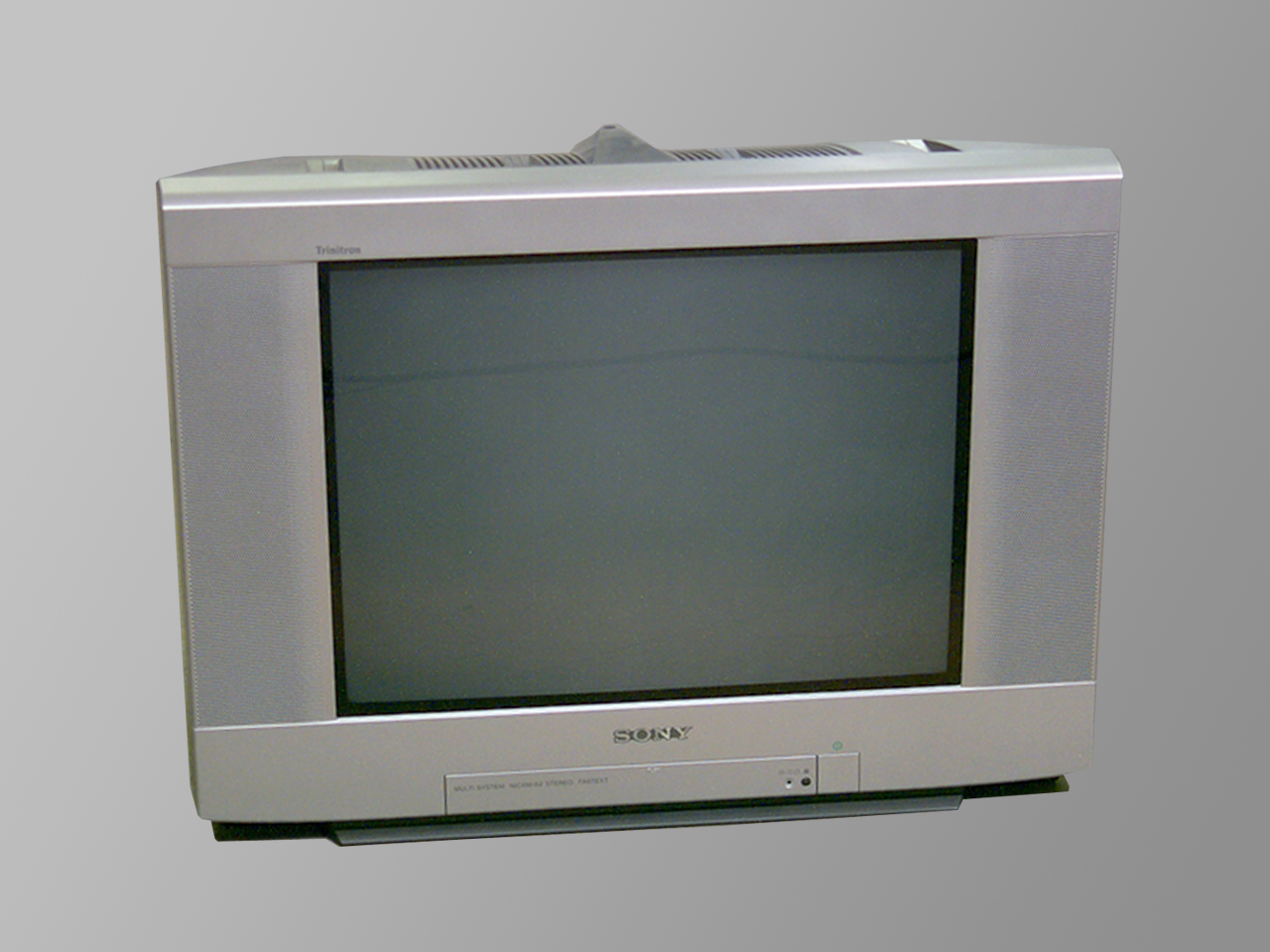 What a flashback! Truthfully, even if we could have fit a modern TV, I doubt we would have. Since the room is our guest room, I wanted to make the built-in more functional and aesthetically pleasing. A closed linen closet was the perfect solution!
Since there is also a closet door on this wall and not much space for artwork, making the cabinet a focal point by painting it a different color was a no-brainer. After testing out multiple colors, I settled on Sherwin Williams Oyster Bay. I also knew I wanted to incorporate black accents into the guest room since I'm using a lot of matte black fixtures in the adjoining bathroom. I found these bin pulls and offset handles during Rejuvenation's sale and fell in love.
We had to replace several of the drawer slides and LJ enjoyed throwing toys in the openings before all the drawers were put back in. 😉
I knew we'd be storing extra blankets, pillows, towels, etc in the top cabinet and the large opening wasn't very practical for storing all that so Justin made a simple shelf to match the one already in there.
Our contractor built two doors to cover up the opening and installed them when they were primed but not painted. (Hi Vi!)
We hit a slight hiccup here. When I first tested out colors for the built-in, I got those little sample sizes you see in the above picture. Unfortunately, what I had bought covered everything except the doors, so I had to go back and get another little jar to finish the doors and it wasn't the same shade! I went to the same place and asked for the exact same color and product, but the shade was ever so slightly off. It probably wouldn't have been super noticeable to a casual observer, but I could tell the doors were different than the rest of it and it was going to bother me to no end. I ended up going back to the store and getting the shade a THIRD time, hoping that the third one would match the first and I'd only have to repaint the doors, but the third shade matched the second. I ended up having to repaint the entire front of the built-in and the drawer fronts. Super annoying, but I was happier knowing everything matched perfectly.
Lastly, Justin drilled holes and attached the door handles and the cabinet was finished!
The closet is stocked with extra pillows, blankets, towels, washcloths, and a variety of toiletry items that our guests may need. I keep things like travel-sized shampoo & conditioner, lotion, bar soap, toothpaste, dry shampoo, contact solution, q-tips, extra toothbrushes, extra razors, feminine products, cotton balls, extra toothbrushes . . . anything I can think of that a guest may have forgotten that they can use without having to ask. The drawers are empty and available for guests to use if they want.
I'm so happy with how this piece turned out – I can hardly believe it is the same TV cabinet from just a couple months ago! It's so gratifying to see a vision come to life and this one turned out just like I had hoped.
Now on to the next project!